Speaker
James Watson – Surface Print Ltd & 1838 Wallcoverings

Surface Print are known as the industry leaders for producing the highest quality, innovative wallpapers. Surface Print have one of the largest range of machine profiles with the capacity to produce over one million rolls of wallpaper each year, effortlessly blending tradition and innovation.
Surface Print have produced wallcoverings for a host of influential, well-known brands around the world. James Watson, Managing Director and his sister, Abigail Watson, Marketing Director are the fourth-generation of Watsons to work in the industry after their father, John founded the company in 1990. In September 2016, James and Abigail knew the time was right to build on their fathers' hard work and develop their own luxury brand. Launching 1838 Wallcoverings was a natural progression to keep the business moving forward. Exporting to 55 countries worldwide with a strong UK presence, the luxury brand has been well received.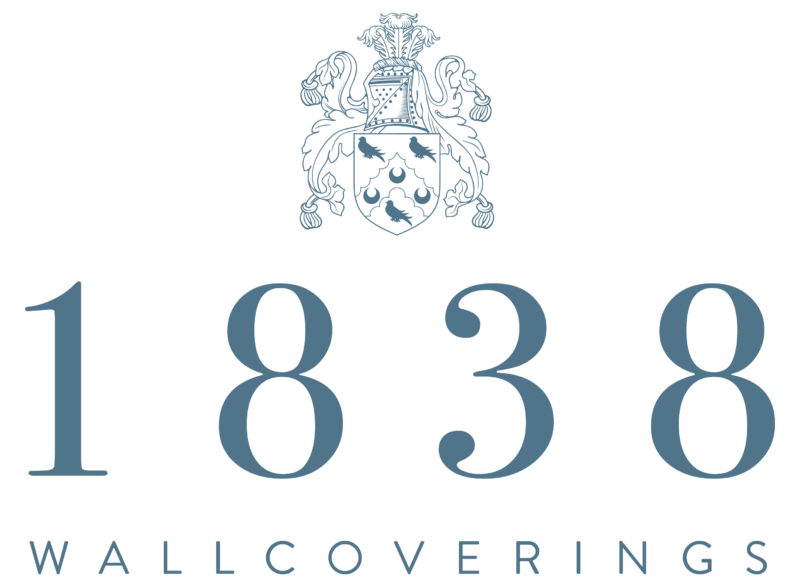 Surface Print and 1838 Wallcoverings are one of Lancashire's little secrets, with a great deal of skill, craft and heritage in what is a very unique process. Producing wallpaper in this area of Lancashire, which has such a prestigious manufacturing heritage is something which should be celebrated and more widely known.
James Watson will be participating in our Case Study discussion at the Business Innovation for Growth Symposium on Thursday 17th May 2018 at Blackburn Cathedral, which runs from 1pm to 4.30pm.
More information and tickets via Eventbrite
Follow 1838 Wallcoverings on Instagram  or Twitter